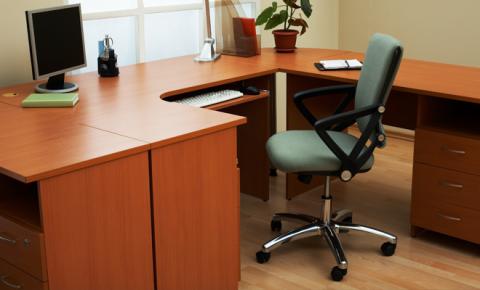 A high-quality project management approach provides the outline, guidelines, techniques and processes to manage people and work. A good plan of attack increases the odds of being successful and therefore provides extreme value to the organization and the project.
Key Values
Completing projects more quickly and on budget
Better predictability on the job
Saving effort and cost with proactive scope management
Resolving problems faster
Improve work environment
Smoother Communicating to better manage expectations with customers, team members and stakeholders
Our skilled team has over 10 years of project management experience and is comprised of individuals with extensive installation experience. We work with your team, Contractor, Account Executive, Account Manager, Project Designer, Installation, and client to assess requirements, review design plans and elevations, product research, field measuring and verification, programming of space, communicating with vendors, preparing installation drawings, product delivery scheduling and tracking, receiving product at storage or jobsite, inspecting product for damage and verify quantities, develop punch list, schedule punch list completion.
Request a Quote