Style & Comfort
Furniture Installation Solution is setting the standard for office furniture installation.
We are flexible. We are able to customize our services to our client's needs and also develop new techniques to exceed your expectations. We are efficient. Our competitive advantage is completing projects on time and budget while exceeding your standards. We are competitive. Our efficiencies allow us to offer competitive pricing on your office furniture projects.
Contact us today for more information.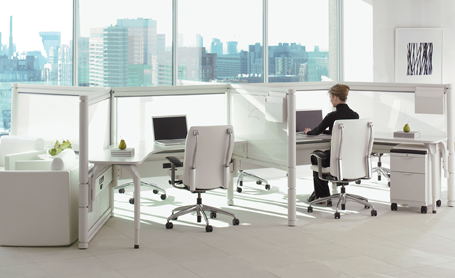 No Job Too Small, We Handle it All!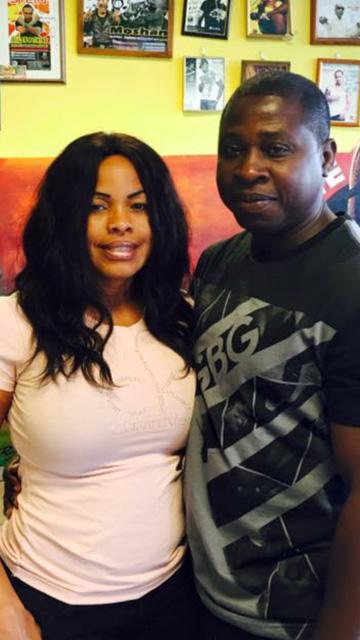 Message From Our Owner
Transparency, trustworthiness and authenticity are what it takes to build a good service business. While our partners and customers are accustom to the high quality of work that we are proud of, it takes more than that to maintain their loyalty. Over the years Furniture Installation Solution has built a relationship with its partners, clients and customers that has been our best advertising, because the integrity of our operations has been our best advertising tool. I started as an installer and learned firsthand the value people assign to reliability and on time performance. I have built my company on this, so my team and I work together to deliver on this promise daily.
Furniture Installation Solution is a minority owned company with a boutique approach to our business. We handle customers with very discriminating taste and preference, who are spread broadly across all business sectors regardless of corporation size and time in business. Our goal is the meet and exceed our customers' expectation regardless of the size of the job. So if the job entails installation for a multi-story office building or is simply the delivery or repair of a task chair, the look and feel of our service MUST be the same.
Our company boasts a talented team of installers with years of experience installing a wide range of products for all the major manufacturers. Because we have been installing, repairing and servicing furniture for manufacturers such as Herman Miller, Knoll, Steelcase and many others, we are comfortable in stating that we can handle all furniture systems and product lines. Our team also works diligently to keep up with market innovations and new product lines to properly service our clients; this is at the core of our commitment to quality service.
Being a service organization means offering quality service that is second to none and Furniture Installation Solution is truly second to none.